When to Find a New Rental Property Manager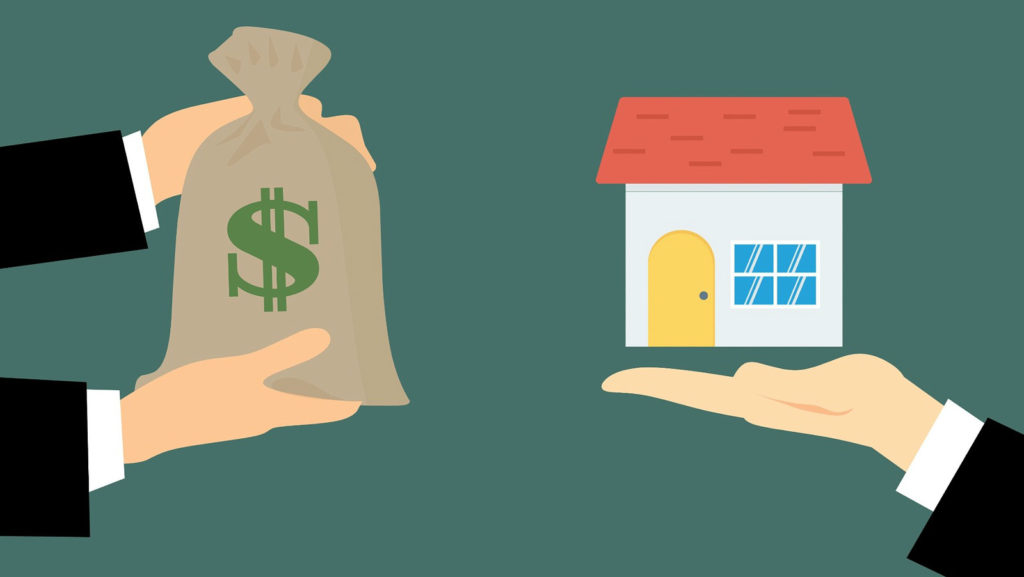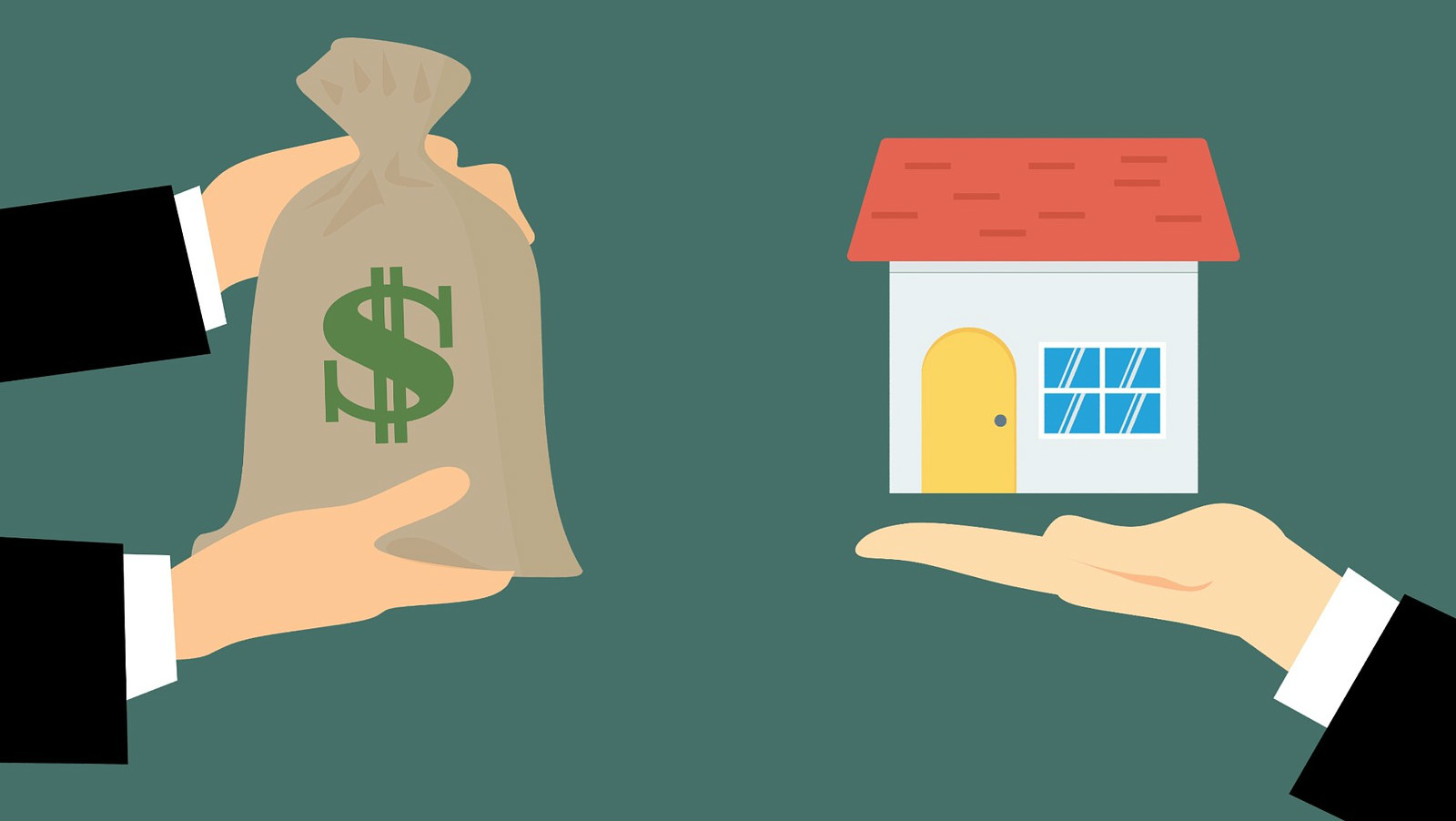 Your rental properties can be a great investment, but it's important that your property manager is honest, knowledgeable and involved. If you live far from Michigan, or you don't have time to check on your property, it's critical. A property manager should be making life with your investment easier. That's why you hired them. Between filling vacancies, maintaining the property and being sure owners are paid on time, there are a lot of things to keep on top of.
Here are some of the warning signs that you might not be getting the most out of your property manager.
The Money isn't Coming in Regularly
Sometimes you get paid, sometimes you don't. Sure, tenants are sometimes late or don't pay at all, but what is the explanation? If you seem to be getting a runaround and flimsy excuses, it's a giant red flag.
It's Hard to get in Touch with them when you Need to
Good communication is important in any business, but it is vital to property management. You might need a quick answer on something as simple as finding out if the sprinklers were blown out. Maybe you need to change your bank account. When you email and call with no response, it's frustrating. It's also how small questions turn into big problems.
They don't use Property Management Software
Property management software is affordable and provides excellent reporting features and at-a-glance portfolio review. Secure, easy-to-read reports should be available as simply as pulling out your phone and clicking on your private web portal. Spreadsheets are just too easy to screw up. If your property manager isn't investing in this vital technology, why?
The Rent is Below Market Rate
Here in Southeastern Michigan, rent for most rental properties has been rising steadily for the last 5 years. A lot of property management companies resist raising rent because it could trigger your tenant to move out. It's a lot more work to deal with move-outs and filling vacancies than it is to just keep the rent the same. If you have had tenants in place for a while, and the rent hasn't gone up, you should ask your property manager why.
Your Property is Still Vacant
There can be a lot of legitimate reasons that a property sits vacant. There could be a lack of qualified applicants, or it's just a really weird layout that needs the perfect tenant. But more often than not, it's incorrectly marketed, priced too high or has major issues. Your property manager owes you answers.
They Don't Know the Law
One of the reasons you pay for a professional property management company to manage your rental is for their expertise. If your manager doesn't know landlord-tenant law, or they're breaking the law on purpose, you need to get away. If they aren't up to date on the law, what else are they behind on?
Is it Time for a Serious Discussion?
If a lot of this sounds familiar, or something just doesn't feel right, it's time to find an alternative. If you need a new property management company in Southeastern Michigan, please contact Mutual Property Management today!